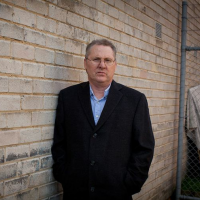 T.W.Lawless
Thrillers, Mysteries
I spent my early years on family cattle stations in the Australian outback. For many years, I was a health professional before deciding to write books after developing thyroid cancer in 2011.
I've published four books so far, all based around a hard-living Australian investigative reporter named Peter Clancy. Two of them have been Amazon best-sellers. I have another two books that will be published soon.
Video
Thornydevils video trailer
"When you take the time to actually listen with humility to what people have to say its amazing what you can learn. Especially if the people who are doing the talking also happen to be children. "